QUALITY NEW AND USED HOME FURNITURE, ACCESSORIES, CLOTHING, BOOKS, AND MEDIA. AND MORE!
Newly posted items in all categories
CHECK OUT OUR OTHER CATEGORIES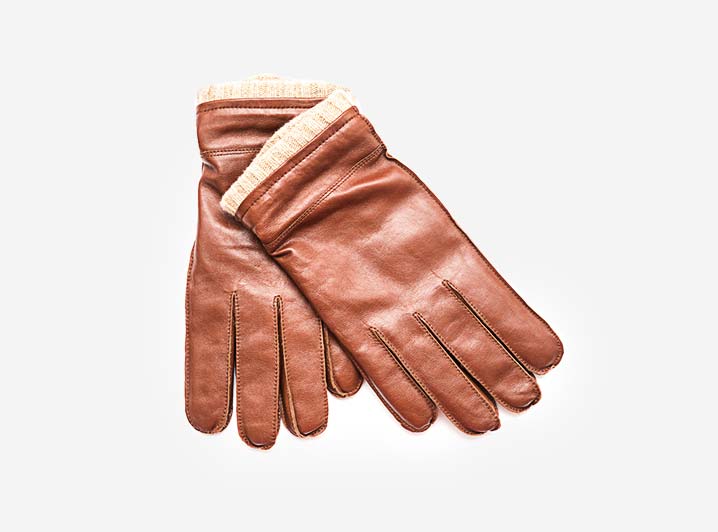 SHOP GLOVES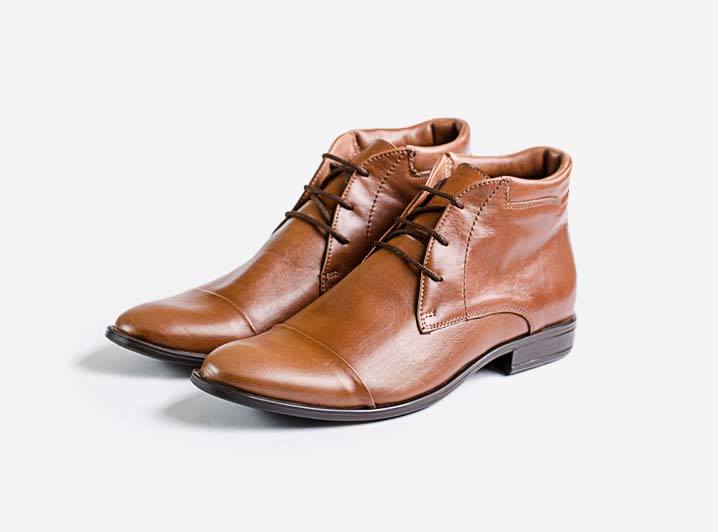 SHOP SHOES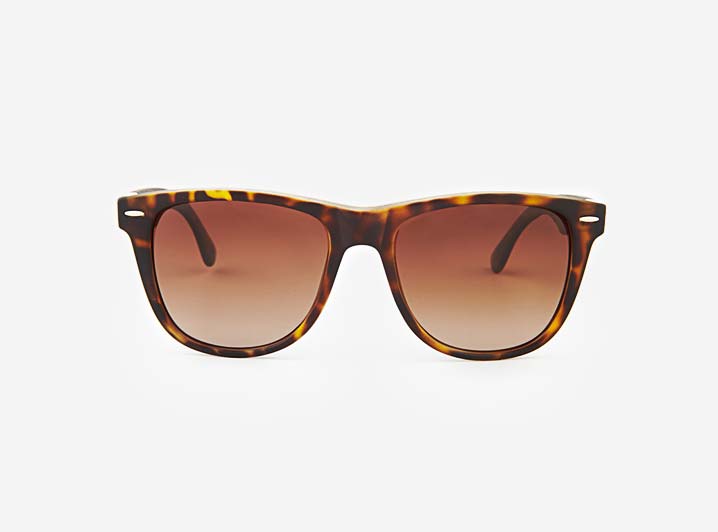 SHOP GLASSES

Catherine's Loft is such a fun great place to shop! I get notified as soon as anything new gets posted that fits my interests, and I don't have to wade through a bunch of other listings to find what I want, which is what I always have to do on other online marketplaces. And Catherine has impeccable taste – I don't know where she finds all these great things!

Catherine's Loft is the absolute best place I've found online for quality pre-owned items, whether it's home accessories, art, clothing or, well, anything! They even sometimes have brand new things too, and for a fair price!
Terrific finds that have passed through The Loft
GET NEW LISTINGS INFO SENT TO YOUR EMAIL
FOLLOW US ON OUR SOCIAL NETWORKS